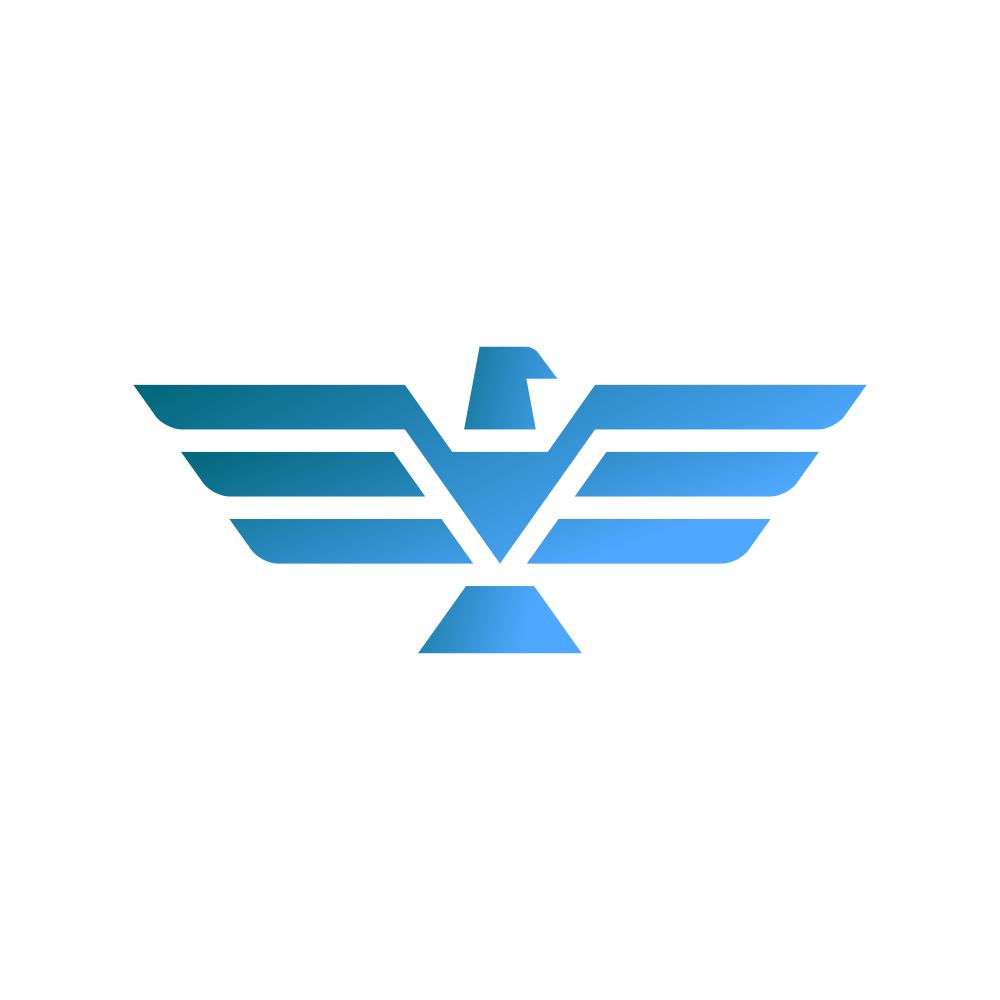 Welcome!
Welcome to MojiTax! We are a leading training platform that specializes in providing high-quality training in international tax courses. Our journey began in 2020 when we started offering ADIT courses in Principles of International Taxation, Transfer Pricing, and Energy resources. We believe that learning international tax courses should not be hindered by high costs and lack of availability. Therefore, our focus has been on providing high value course content, flexibility, and affordability to our learners. Our team consists of experienced tax experts and learning professionals who work tirelessly to ensure that our courses are up-to-date, relevant, and aligned with industry best practices. We are passionate about helping you achieve your career goals in international taxation, and we look forward to being a part of your learning journey.
"Empowering tax professionals globally through high-quality training and flexible learning."
Our Achievements!
We are constantly striving to improve our services and achieve new milestones. Our achievements are a reflection of our commitment to our learners and our dedication to providing them with the best possible learning experience.
100% Transfer Pricing Pass Mark: MojiTax is proud to have achieved a 100% pass mark for our Transfer Pricing course in both June 2021 and December 2021. This demonstrates the quality of our course content and the effectiveness of our teaching methods.
Over 100 Successful ADIT Candidates: We are thrilled to have celebrated the success of 100 MojiTax students who have passed at least one paper in the ADIT exam. Our learners come from various backgrounds, and we are proud to have helped them achieve their professional goals.
Start-Up of the Year Nomination: MojiTax was nominated as the start-up of the year for professional service in January 2022. This recognition is a testament to the hard work of our team and our commitment to providing high-quality training in international tax courses.
Take a Look behind our High-Quality Training
At MojiTax, we take pride in the quality of our training courses, and our team is an integral part of this success. Our Learning and Development Lead, Mr. Jude, is a highly experienced tax consultant and an International Tax Affiliate of ADIT. He has years of experience in the tax industry and is passionate about sharing his knowledge with tax professionals worldwide.

To ensure that our courses are always up-to-date and relevant, Mr. Jude works closely with practicing tax experts from over 5 different countries. Together, they design each module based on the requirements of the ADIT syllabus, industry trends, and best practices. This collaborative approach ensures that our courses are comprehensive, practical, and aligned with the latest developments in the tax industry.

Our team also includes a Quality team that reviews each module before it is released to students. This team is responsible for ensuring that our courses meet international training standards and are of the highest quality. They review the course materials, assessments, and feedback from students to ensure that we are meeting our objectives of providing high-value, flexible, and affordable training courses.

At MojiTax, we are proud of our team and their commitment to delivering exceptional training courses to tax professionals worldwide. We are confident that our courses will help you develop the skills and knowledge you need to succeed in your career.
1 week free subscription
Subscribe today and get 1 week FREE access to all our courses. Our high-quality course materials will help you ace the ADIT exams and advance your career. Don't wait, sign up now and get started on your learning journey!
Created with