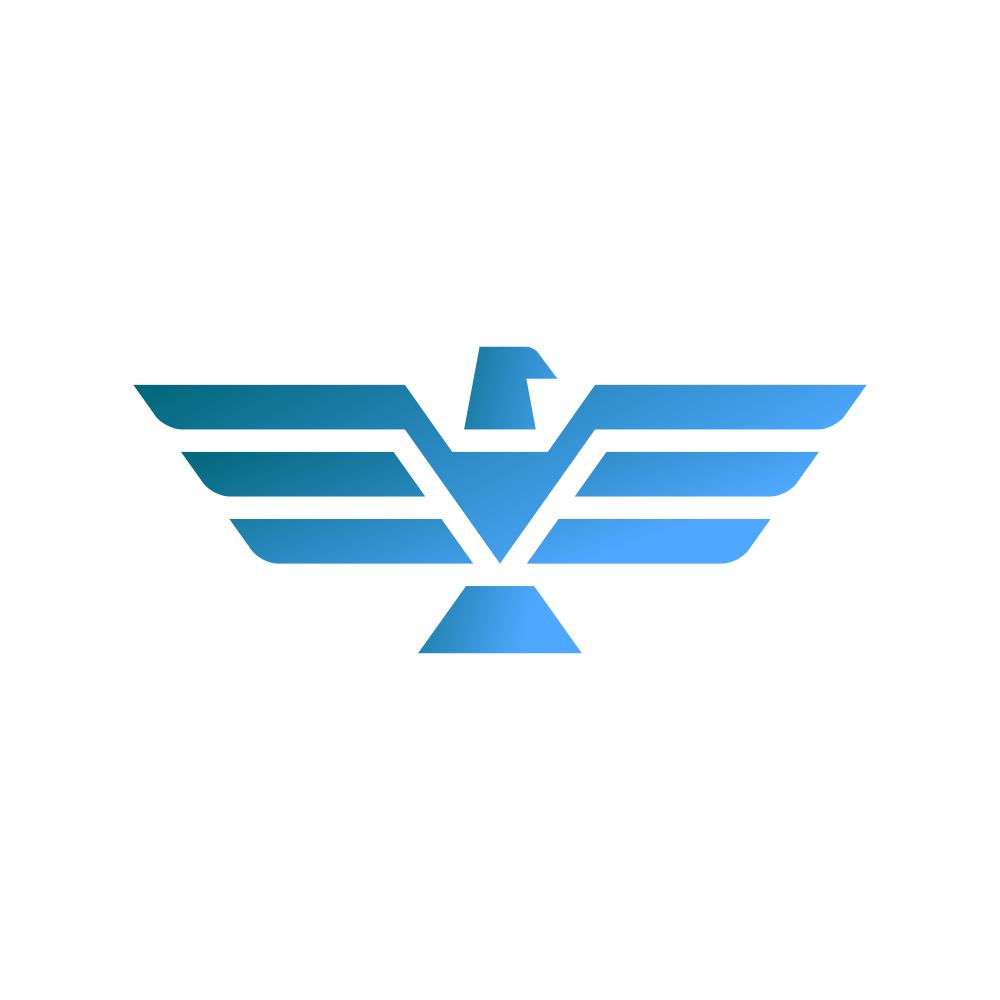 About MOJITAX
MOJITAX is a tax training platform for persons interested in the study of international taxation. We offer several specialised courses for tax consultants, government offices, multinationals and students of the Chartered Institute of Taxation, London – ADIT.
Our offers
There are three categories of courses that are offered on the MOJITAX Platform:
MOJITAX/ADIT Blended courses: Theses are our fastest selling courses, because they are a combination of the ADIT syllabus and practical international tax issues. These courses are perfect for industry experts and ADIT students.
ADIT Preparatory courses: We have modules which are designed strictly for ADIT students. Because we are championing self paced studies, these modules are designed to give students the opportunity to study at their own pace.
Personalized/Customized Courses: We also offer customized international tax courses for companies and industries. These courses are prepared based on demand.
"Our goal is to make international tax education; affordable, flexible and practical "
A Team of Tax Experts
MOJITAX tutors & consultants have been carefully selected from tax professionals who have several years of experience in international tax practice.

Each course features a minimum of 2 tax professionals from different jurisdictions, thereby giving students the opportunity of exploring the difference in tax systems. Most of our tutors have also passed ADIT exams and therefore understand the ADIT syllables and exam patterns.
Explore our latest courses!
Don't loose the opportunity to make your colleagues happier, more efficient and more effective in their work!
Created with