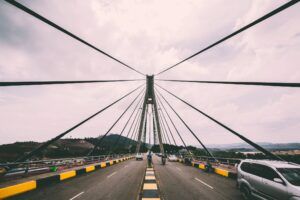 WE ARE MOVING TO ENGLAND THIS AUTUMN!!!
What does this mean to Team MOJITAX?
1 week free subscription
Subscribe today and get 1 week FREE access to all our courses. Our high-quality course materials will help you ace the ADIT exams and advance your career. Don't wait, sign up now and get started on your learning journey!
Created with